Since my early student life, I have formed and led many organizations. I was one of the founding members of a regional debating club in Faridpur. I formed the first student chapter of International Pharmaceutical Students' Federation (IPSF) in Bangladesh and conducted various seminars to recruit students. I continued the same during my professional career in the USA.
I formed the first and only compounding club among the pharmacy schools in the USA. I took our students to various competitions in different years. Below is a group of students who attended a compounding competition in Florida.
Josh and Ian were the two founding students of the Compounding Club. I greatly admire their support to form the club and give it a standard shape. This picture was taken when we returned from Los Angeles with an award.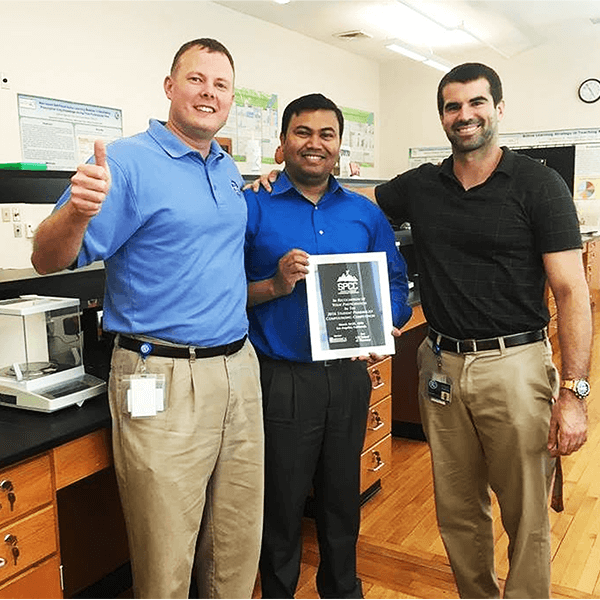 The following picture was the last compounding competition that I attended. After that, COVID hit and everything was suspended.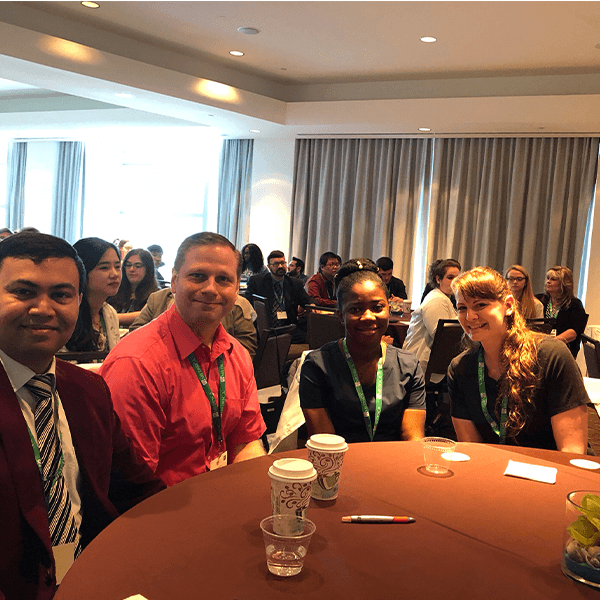 Apart from compounding club, I have also been working with American Association of Bangladeshi Pharmaceutical Scientists (www.aabps.org). Below is a picture with students and post-docs at an AABPS convention. It was taken in Philadelphia.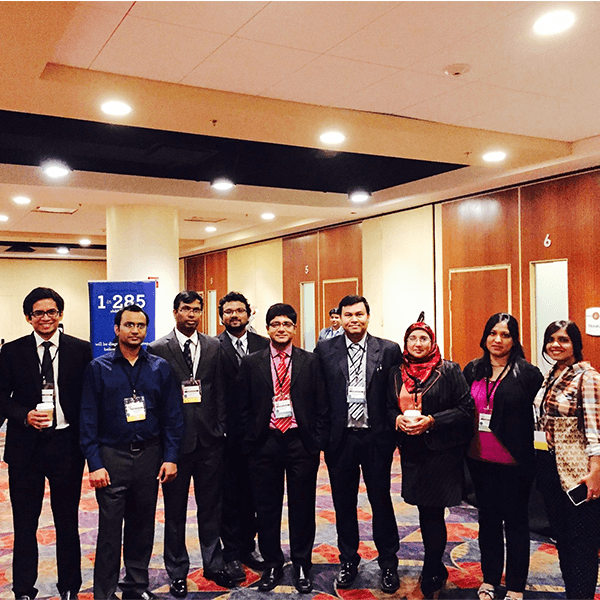 A similar picture with another batch of students in 2019. It was captured in a convention in Washington, DC.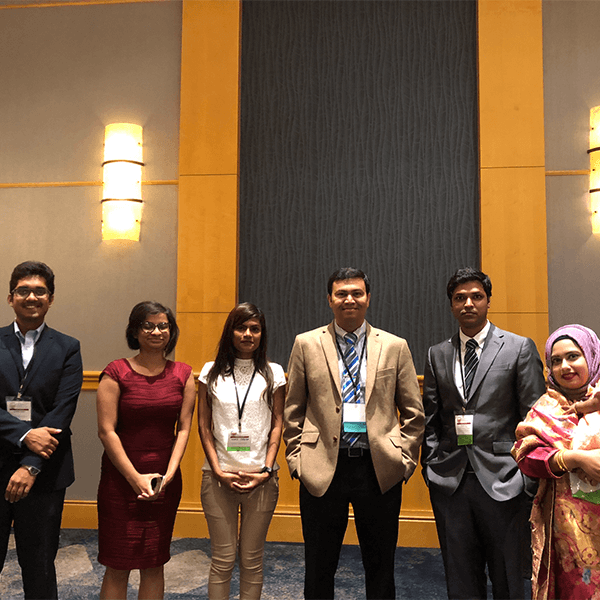 I have led committees to guide and coordinate eligible students to receive national awards. Below is the picture with one of our students who received a prestigious award from the US Food and Drug Administration.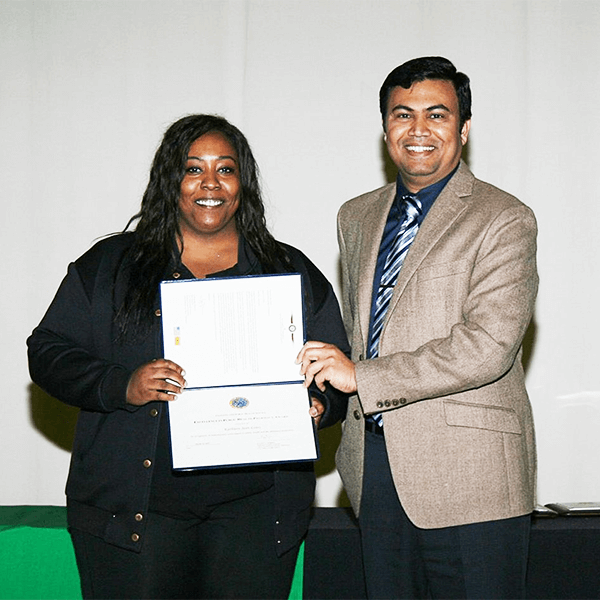 My students have attended scientific conferences and presented their work. This picture was taken in the summer of 2018 in Boston, MA. Sally is one of my most brilliant students and she did a great deal of research on eLearning on pharmacy calculation. She is standing before her poster in the conference.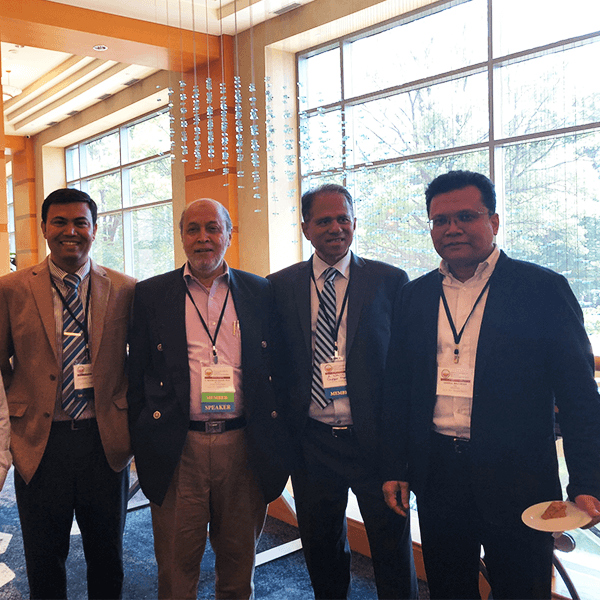 Professional organizations serve as bridges between generations. The AABPS convention in 2019 enabled me to meet one of my professors (Dr. Mahmood Hassan) from Dhaka University after about 11 years.